IMPORTANT UPDATE FOR THE DYSTOPIA TOUR 2022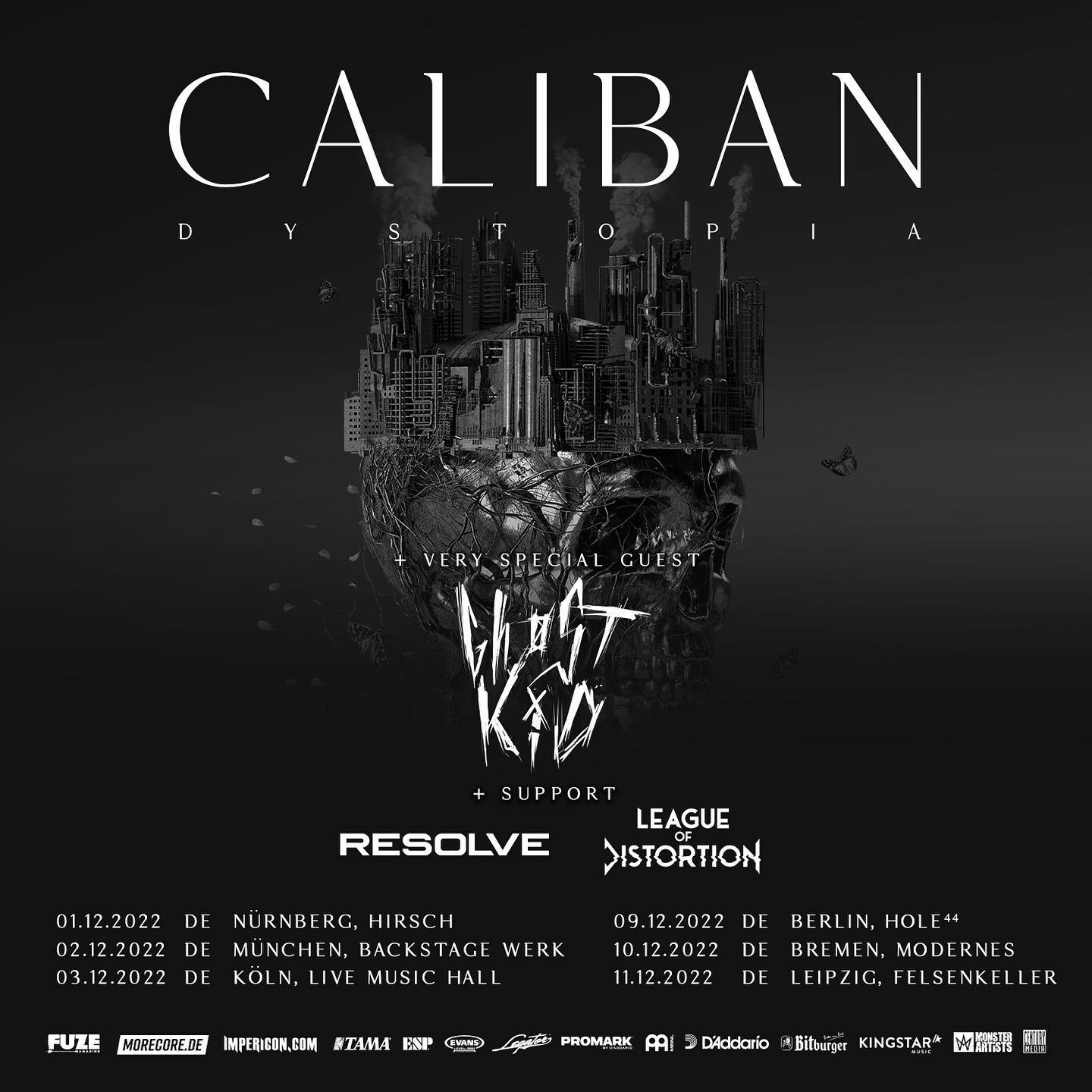 !!! AS YOU CAN SEE, WE HAD TO CANCEL SOME OF THE SHOWS FOR OUR UPCOMING TOUR.
UNFORTUNATELY WE ALSO HAD TO PART WITH "ANNISOKAY", BECAUSE OF THE NEW CIRCUMSTANCES, BUT WE HAVE AN AWESOME REPLACEMENT, SO EVERYBODY GET READY FOR "GHOST KID" HOPE TO SEE YOU ON THE ROAD !!!
GET YOUR TICKETS NOW AT